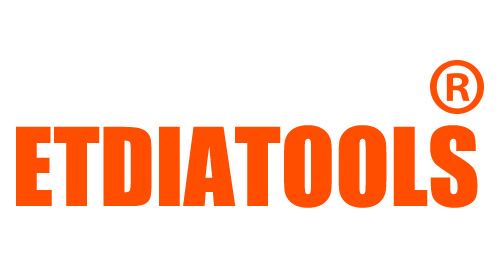 Since 1998 we have worked in the diamond tools industry as the sales,managers and engineers.

We created ETDIA company on year 2010,and we set our managing direction as :
HIGH QUALITY DIAMOND TOOLS MANUFACTURER,TRYING BEST TO SUPPLY WITH THE FASTEST CUTTING/GRINDING DIAMOND TOOLS FOR THE MARKET,
at the same time,TRYING ALL WE CAN TO INCREASE THE TOOLS' CUTTING/GRINDING LIFE.
Customers need the high working efficient diamond tools,because the labor cost is high,growing year by year.
And we totally understand it!
Considering the cost of a importing order is very high,we always be careful to know more details of a order,like the size,cutting materials,grit,bond ... ...
We believe the full communication is the key factor of supplying a right and good quality products.
We should guarantee customer's each cent is worthy!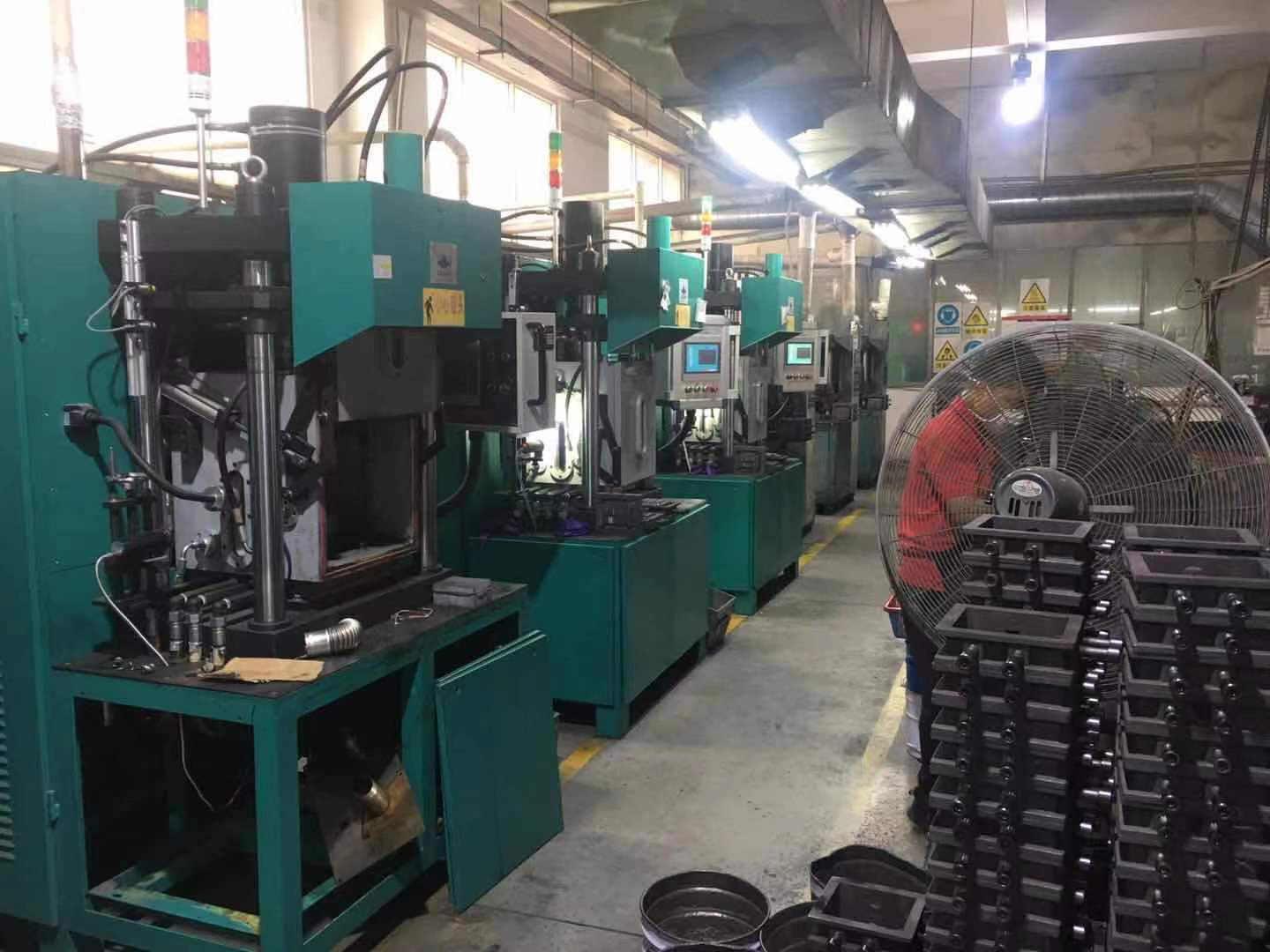 At the very beginning,we were concentrating on developping high quality diamond tools for stone cutting,grinding,polishing,then we built series diamond tools:
- Diamond Segments
- Diamond Saw Blades
- Diamond Drill Bits
- Diamond Fickerts
- Diamond Grinding Wheels
- Diamond Polish Pads
- Diamond Wire Saws
... ...
Five Years ago,we were starting developping the diamond tools for cutting or grinding concrete.Because we had calculate the enough experience on stone diamond tools.
It was easy for us to built the floor diamond tools series.After five years effort,now we have well developped series diamond tools for surface preparating:
- Diamond Laser Welded Saw Blades
- Diamond Fast Changed Metal or PCD Bond Grinding Shoes
- Diamond Flat or Cup Wheels
- Diamond Floor Renew Resin Polish Pads
- Diamond Laser Welded Drill Bits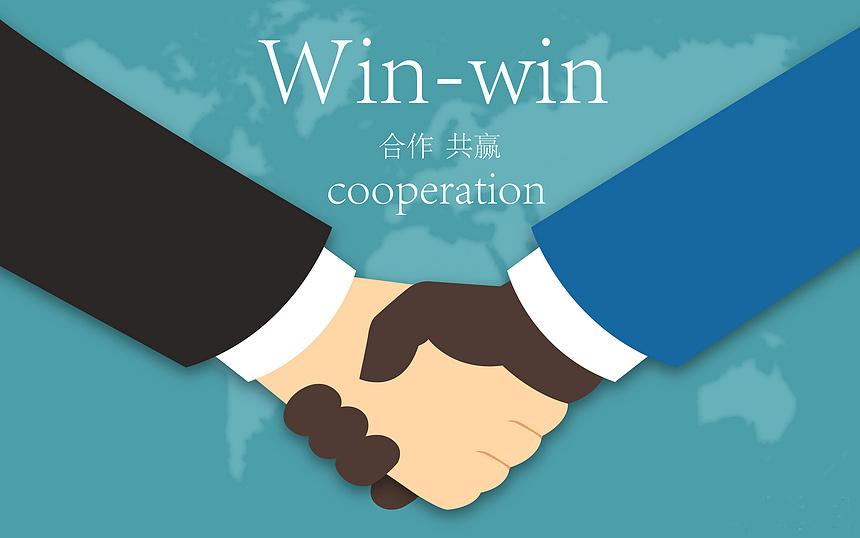 Only the good and reliable quality will make our customers benefit a lot from our cooperation.
And we believe Win -Win Cooperation is only way to lead long time businessship.
Trust us!
We will make your order well,you will feel comfortable to work with us!